University Admissions Are Open!
scroll down to get help.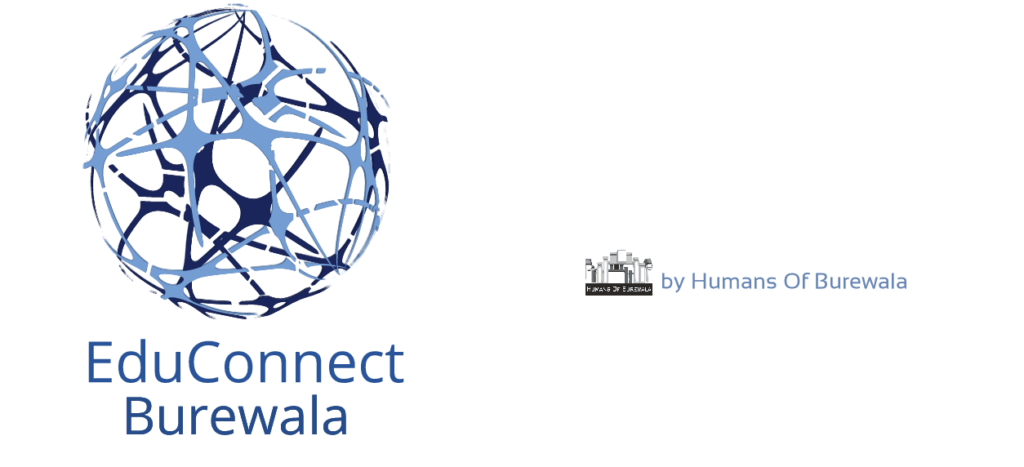 ABOUT EDUCONNECT BUREWALA
EduConnect Burewala
is an online platform for students (
from Burewala
) who have secured admission or are in the process of admission in their chosen universities/colleges throughout Pakistan & Some Selected International Universities.
BACKGROUND:
It has been seen that students joining new institutions face many issues in their early days
These are:
Lack of Guidance
Trouble in registrations and form submissions
Hostel issues
Adjusting in a new atmosphere
OUR SYSTEM:
Humans Of Burewala has introduced a Startup called EduConnect Burewala to address these problems. This portal will enable new students to connect with our Campus Ambassadors (Also from Burewala) in their respected institutions. These Ambassadors will aid them in their problems relating to adjusting, registrations etc & provide any required guidance alongwith answers to queries.
This Portal will be a huge step towards
Community Building in the institution
Better social connections
Ease in adjusting for newcomers
A United citizen front
We are the citizens of the City Of Education, Lets be an example of unity, brotherhood & pioneers in community building
You can apply for Contact with our Student Ambassador in the given link below
If your university is not listed below contact us
Willing students already in an institution can apply as a Student Ambassador Below
OR CONTACT EduConnect HQ AT
03454164499